Welcome to my private website .. it's all about landscape photography :)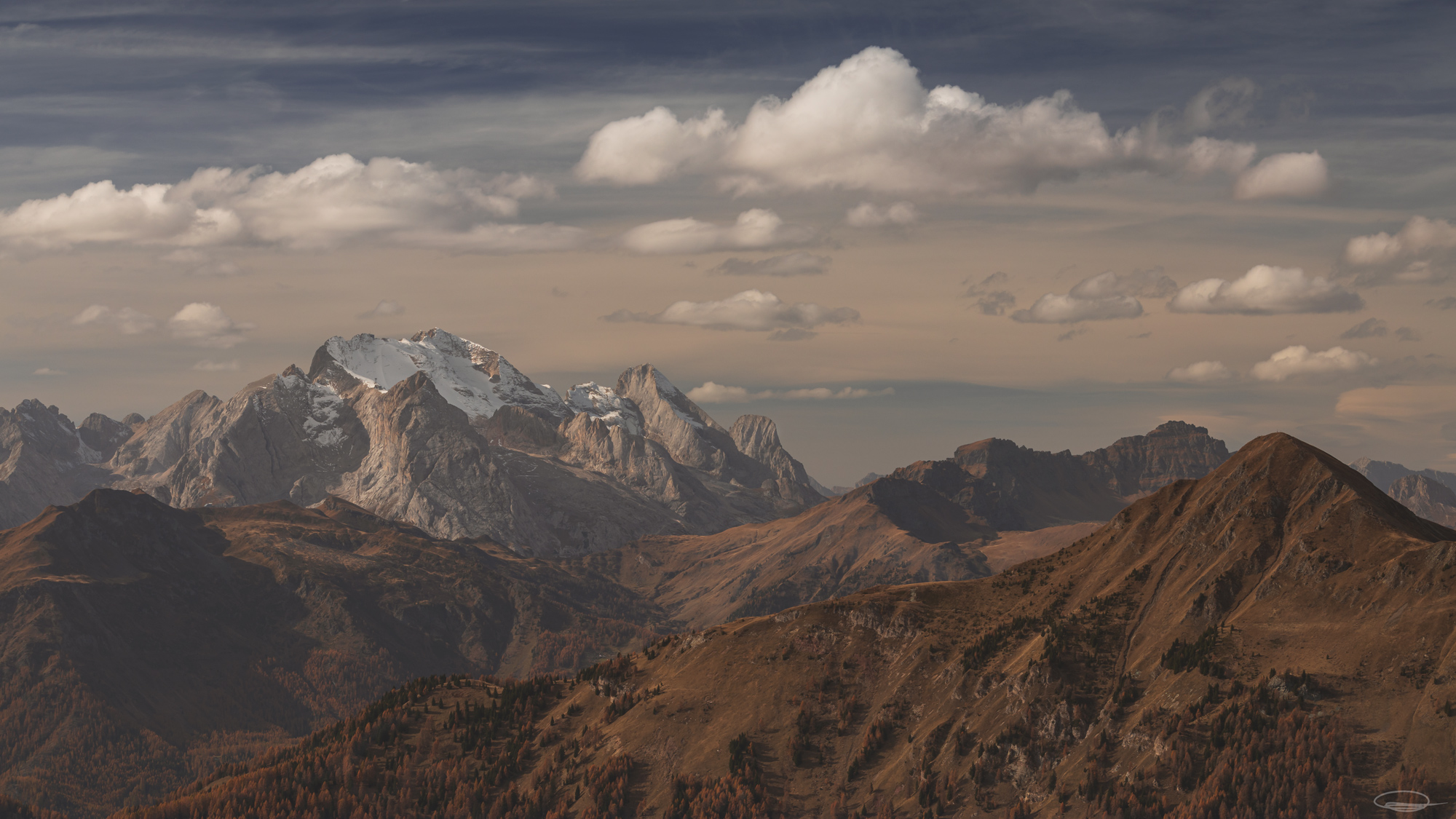 View from Passo Giau towards Marmolada - Dolomites - Italy
What's new here...
As you might know, I love places with no other people around me. That is one reason for me to prefer sunrises to sunsets: most people love to watch sunsets while less people like to get up early in the morning to enjoy a sunrise.
The Garnitzenklamm is a 4.5 kilometers (2.8 miles) long gorge near Hermagor in the Gail Valley (Gailtal) in Carinthia. There are a lot of waterfalls and awesome rock formations and you should not forget to visit this gorge when you are in Austria because it's really worth it.
On October 31, 2022, I got up quite early and drove towards South Tyrol, Cortina d'Ampezzo and then up to Passo di Giau. It was about 10am when I arrived on the pass, parked my van and climbed up the little hill behind the small pond where I took a few photos of the surrounding mountains, but please don't ask me about their names or correct me if I have named a mountain wrong.