about me
Have you ever heard the awesome sound of a roaring waterfall ... or have you enjoyed the relaxing silence up on a mountain peak while you were watching the little world below you?
I wished I could write here that I am a professional Landscape Photographer, who is every day able to experience these things and more of the beauty that Mother Nature offers us, but unfortunately I am not.
So, I am only a happy hobby photographer with a full time job, who tries to get out and enjoy nature whenever possible, and of course, my camera is always with me.
Nature ... waterfalls and mountains, the silence in a forest or sunrises at a lake ... I love it and sometimes I can take a photo that is able to show the awesome and peaceful time I have out there, no matter the weather.
I mainly photograph in the small part of the world where I live, what means the south of Austria and the northern part of Slovenia and the Italian Dolomites, but sometimes I just have to make a trip further away to explore new destinations, of course.
I think I don't have a preferred kind of photo motif ... maybe waterfalls would be on top of the list, if I had a list.
I'm a proud member of Nature First: The Alliance for Responsible Nature Photography and I'm dedicated to following the Nature First Principles:
Prioritize the well-being of nature over photography.
Educate yourself about the places you photograph.
Reflect on the possible impact of your actions.
Use discretion if sharing locations.
Know and follow rules and regulations.
Always follow Leave No Trace principles and strive to leave places better than you found them.
Actively promote and educate others about these principles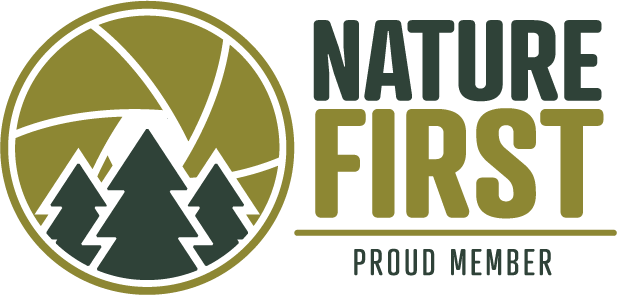 If you like my photos you might want to have a look at my Galleries at Foundation.app or on the Tezos marketplace objkt.com.