Published: Friday, February 28 2020 06:02
Frozen trees and fog at the lake ... these photos are my personal favorites this winter.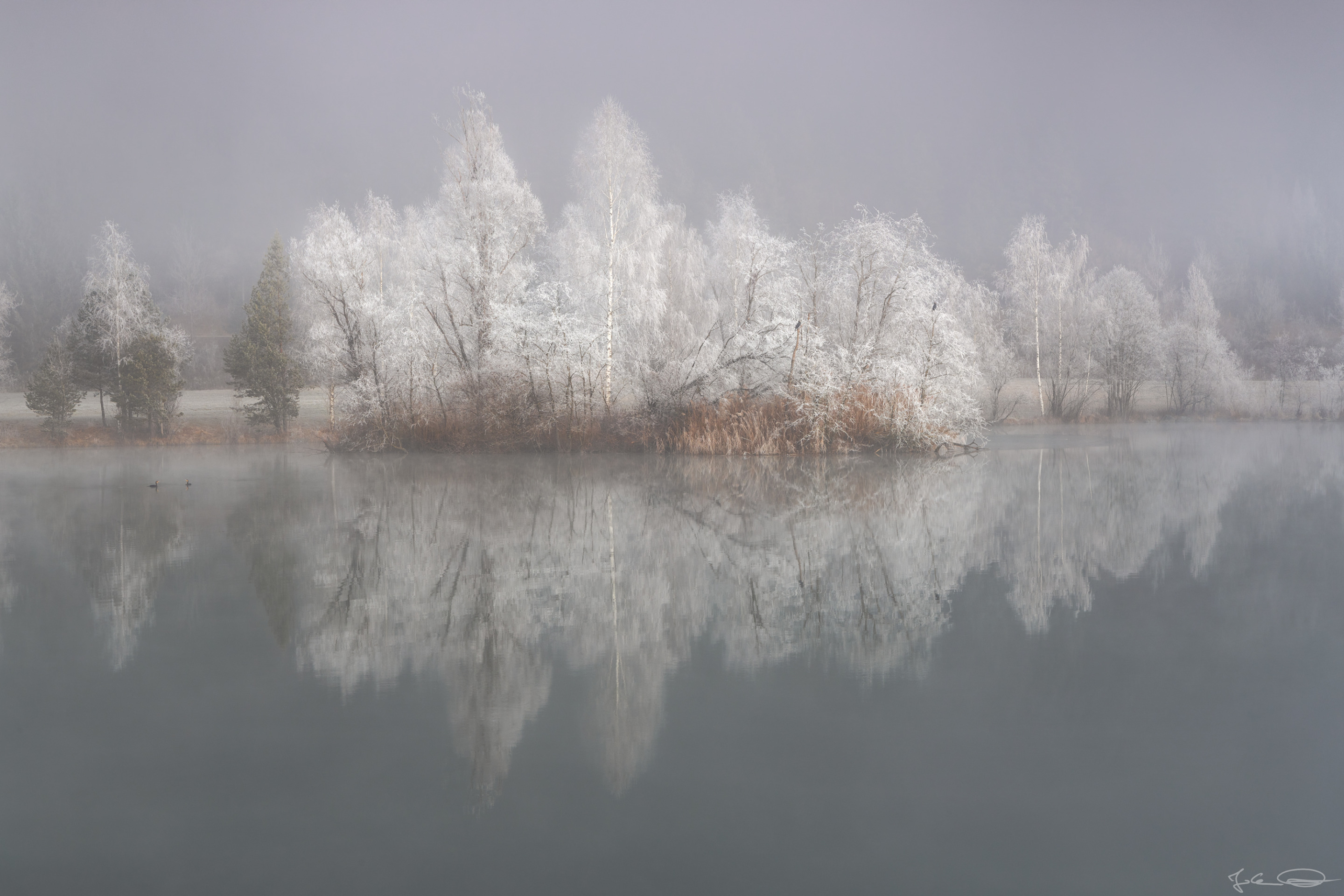 The 12th of January 2020 was the only day this winter on which I was able to experience beautiful frost and fog at a lake. Therefore, these photos are among my absolute favorite pictures.